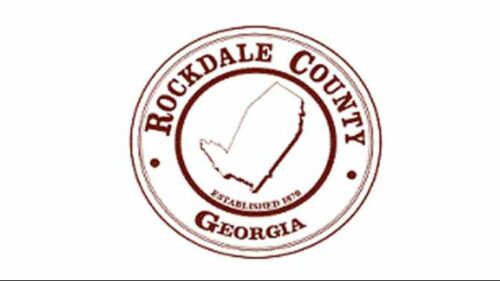 The Rockdale County Tax Commissioner's Office will be closed on Monday, July 26, due to unforeseen circumstances. The office will remain closed until further notice.
Registration renewals can be completed at any MVD Self-Service Kiosk location around the state, including at Kroger in Conyers Square, 1745 GA-138 SE. Conyers, GA 30013. Additionally, property tax payments and various motor vehicle transactions, including registration renewals, can be completed online at 
www.rockdaletaxoffice.org
.