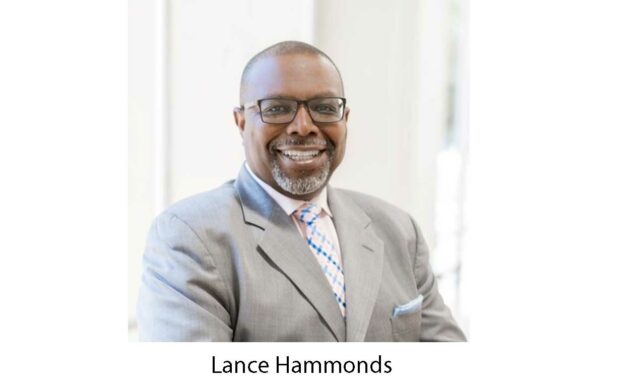 DECATUR, GA—The National Association for the Advancement of Colored People (NAACP) DeKalb County Branch will host a virtual discussion on the "Future of Transportation in South DeKalb" on Saturday, March 26, at 10 a.m. The discussion will be included with our monthly General Membership Meeting.
"Access to transportation is key to ensuring the economic equity of all residents of our community," To achieve this, we must arm ourselves with information."  DeKalb NAACP Branch President Lance Hammonds said.
A panel of local decision makers will provide vital information and answer questions on topics related to MARTA and what the transportation future looks like for DeKalb County residents. Speakers include: U.S. Congressman Hank Johnson (Congressional Transportation Committee Member); DeKalb District 3 Commissioner Larry Johnson (President, National Association of County Governments); DeKalb Super District 7 Commissioner Lorraine Cochran-Johnson (Chair, Public Works and Infrastructure Committee); Rita Scott (MARTA Board Chair); and Roderick Frierson (MARTA Board Member).
You can join the NAACP DeKalb Branch and get the login for the March General Membership Meeting via the branch's website at www.naacpdekalb.org.
For more information and to support the branch: Call 404-241-8006 or email info@naacpdekalb.org.