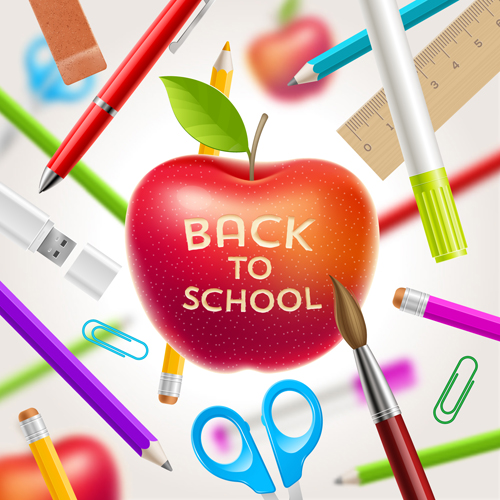 NORCROSS, GA– Gwinnett County hast a Back-to-School Day on Saturday, July 24, 9 a.m. until noon, at Best Friend Park, 6224 Jimmy Carter Blvd.
Family fun includes a chance for the kids to sit inside a firetruck, meet-and-greets with various county departments and free food. The county will give 50 lucky kids backpacks stuffed with school supplies to help them prepare for the start of the school year.
The Gwinnett, Newton and Rockdale County Health Departments also will be at Best Friend Park to administer COVID-19 vaccines.  No appointments are necessary.
"This event presents a great opportunity for residents in this area to connect with those who serve them every day," said Director of Community Outreach Shaunieka Taylor. "We are grateful to our county departments and community partners for joining us in this event as we engage with our constituents."
The County is partnering with Gwinnett Clean & Beautiful and Gwinnett Habitat for Humanity on the event.