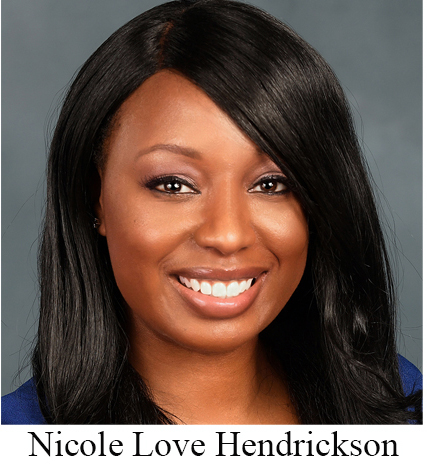 GWINNETT COUNTY—The Moonbeam Capital Investments Group of Companies and the Urban Redevelopment Agency(URA) of Gwinnett County has announced the URA's $23 million purchase of 39 acres at Gwinnett Place Mall.
Officials said the property, which is easily accessible from I-85 and centrally located within the county, will help amplify future expansion and planning efforts.
"We are thrilled to add the Gwinnett Place Mall property to the County's portfolio," said Nicole Love Hendrickson, chair of the Gwinnett County Board of Commissioners. "The location offers us an incredible opportunity to create a redevelopment that will serve every Gwinnett resident. With community involvement and careful planning, this site will be a catalyst for future growth in our area."
Colliers International's Atlanta-based Southeast Retail Investment Sales Team — under the direction of Executive Managing Director Joe Montgomery and Senior Vice President Tony D'Ambrosio — represented the seller in the transaction, county officials said.
Completed in 1984, the Gwinnett Place Mall site has more than 90 acres. The mall fell on hard times in the mid-2000s as key tenants moved to regional malls. Properties not included in the URA's sale will remain with respective current owners, whose current tenants – Macy's, Mega Mart and Beauty Master – will not be impacted by the purchase. The URA is working closely with these groups to ensure all are aligned on goals as planning and revitalization begin.
About the Urban Redevelopment Agency of Gwinnett County
The URA is an agency that was activated by the Gwinnett County Board of Commissioners in 2009 with the purpose of "rehabilitation, conservation or redevelopment" of necessary areas within the County. The URA is governed by the five members of the Gwinnett County Board of Commissioners.
About Moonbeam Capital Investments LLC
Moonbeam Capital Investments LLC, the parent company of the Moonbeam Capital Investments Group of Companies, was founded by Chief Executive Officer Steven Maksin as a private equity fund whose affiliates acquire, manage, lease, operate and repurpose commercial real estate assets, owning in the aggregate more than 50 properties in 16 states, including approximately 8 million square feet of retail space.