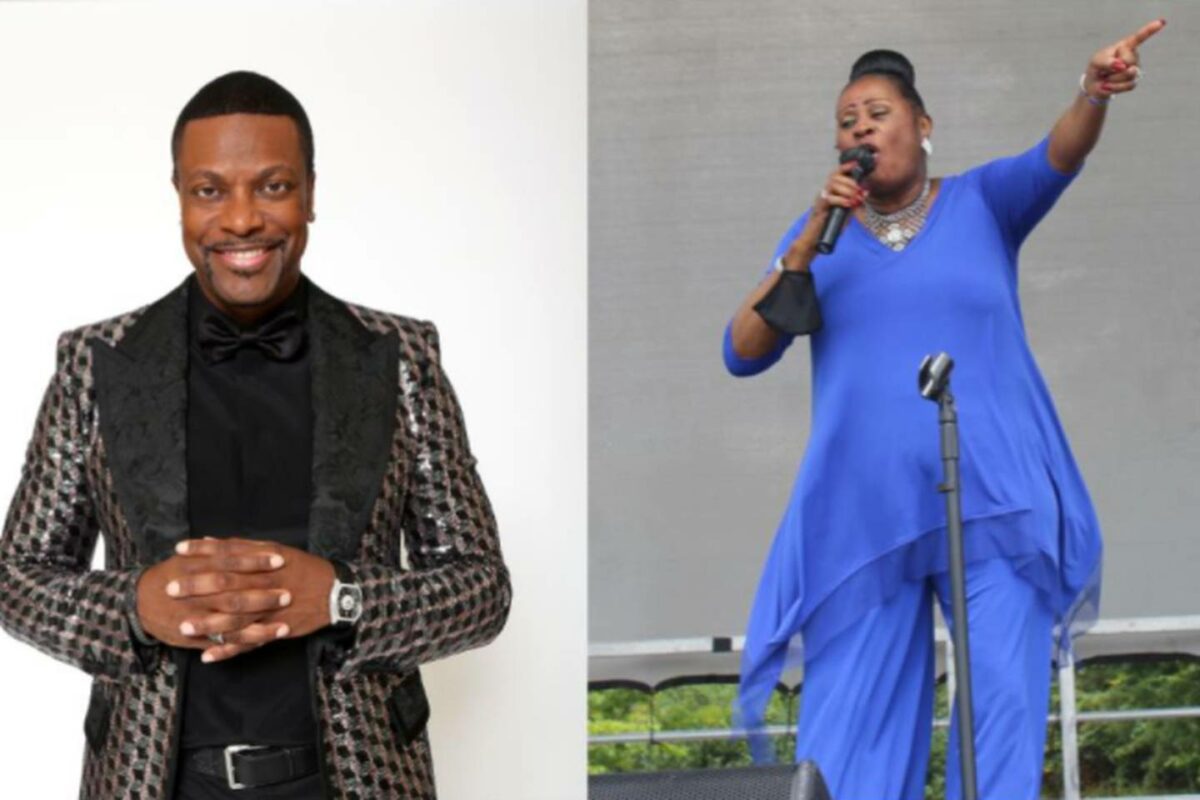 STONECREST—DeKalb County will give a $100 prepaid debit card to everyone who receives a COVID-19 vaccination on Saturday, Oct. 2, 8 a.m. to 1 p.m., at The Mall at Stonecrest's former Sears building parking lot.
The drive-up, walk-up vaccination event will feature guest appearances by actor/comedian Chris Tucker and renowned gospel singer Dottie Peoples.
"COVID-19 has impacted lives globally and The Chris Tucker Foundation is proud to partner with DeKalb County and DeKalb CEO Michael Thurmond in driving awareness and increasing access to vaccinations and information to combat this pandemic," said actor, comedian and humanitarian Chris Tucker. "Being from Decatur, I am personally invested in seeing DeKalb County thrive in every way possible. We are at a critical place in our fight against COVID-19 and I'm excited to do my part in advancing the efforts in DeKalb County."
DeKalb County Board of Health, Emory Healthcare and DeKalb County Fire Rescue will administer voluntary COVID-19 vaccinations to anyone 12 years of age and older.
MedCura Health also will offer free COVID-19 tests.
Persons will be able to remain in their vehicles when receiving vaccinations, and walk-ups are welcome.
COVID-19 vaccinations are free, however, participants are asked to bring insurance information and a photo identification, if available. While participants will not be billed, an administration fee may be applied for Medicare, Medicaid and most private insurance.
Everyone will have a choice of the Moderna or Pfizer vaccines. Additionally, those who are eligible and have completed their primary Pfizer vaccine series can receive a booster shot at this event. Booster shots have not been approved at this time for those who received the Moderna vaccine.