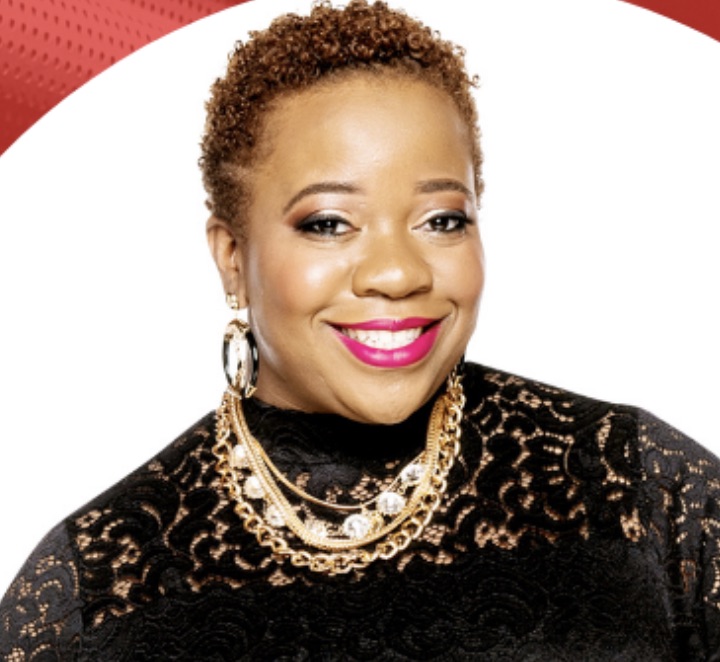 Guest 

speaker

 Aundria Richmond
DECATUR, GA—DeKalb County Commissioner Larry Johnson will host T.H.R.I.V.E. in Biz virtual fireside chat on Thursday, Aug. 12, at 7 p.m. 
The Technology, Health, Readiness, Infrastructure, Vulnerable Populations and Economic Opportunities (T.H.R.I.V.E.) in Biz will focus on encouraging people to keep going in business, how to go from surviving to thriving, creative ways to be uniquely you and prosper, and business tips and tools for everyday use.
"We must continue to arm our business owners with the necessary tools to be equipped for everyday success," Johnson said. "This is one of the many ways we continue to link, leverage and empower our residents."
The fireside chat will feature Audria Richmond, a marketing and launch strategist who helps clients to scale their business model, automate marketing and multiply their money. She is known for her incomparable formula of business strategy, unquenchable creativity, and tech-savviness. Richmond is known for her trademark tagline, "Be the First to Do It First."
"I am thrilled at the opportunity to partner with Commissioner Larry Johnson on T.H.R.I.V.E. in business seminar for District 3," Richmond said. "It is imperative that we pour into our communities the importance for business excellence, productivity and longevity. These are the conversations we need more of."
Participants must register in advance for the event at https://tinyurl.com/hdwcervu. Zoom details will be provided once registration is completed.
For more information, contact Commissioner Larry Johnson's office at 404-371-2425 or visit www.commissionerlarryjohnson.com.