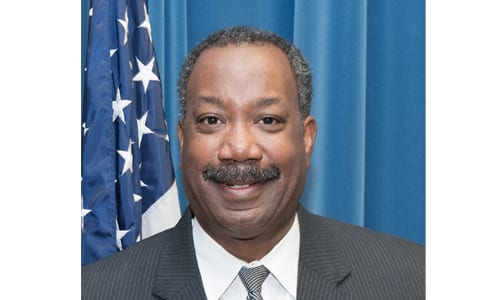 STONE MOUNTAIN—DeKalb County Commissioner Steve Bradshaw will host a groundbreaking ceremony for the District 4 community and senior center at 4885 Elam Road in Stone Mountain on Thursday, April 15,10 a.m.
"I am pleased with the progress that is being made on the soon-to-come community and senior center and I am thrilled that we have scheduled the groundbreaking for this week," Bradshaw said.
The 24,000-square-foot community and senior center will be a modern, functional and aesthetically pleasing facility that meets the need of constituents in Districts 4 and 7, officials said. The site will feature approximately 100 parking spaces, a covered, main entrance drop-off area, service entrance, pedestrian plaza and landscaping.
DeKalb County Community Development secured Headley Construction along with Wood Engineering, the architect of record, to complete the construction of the center. It is estimated it will take 18 months to complete.
The public is encouraged to view on DCTV due to limited parking.
DeKalb County Television will broadcast the event live on Channel 23 for DeKalb County Comcast Cable subscribers and stream the event live at www.DCTVChannel23.tv.