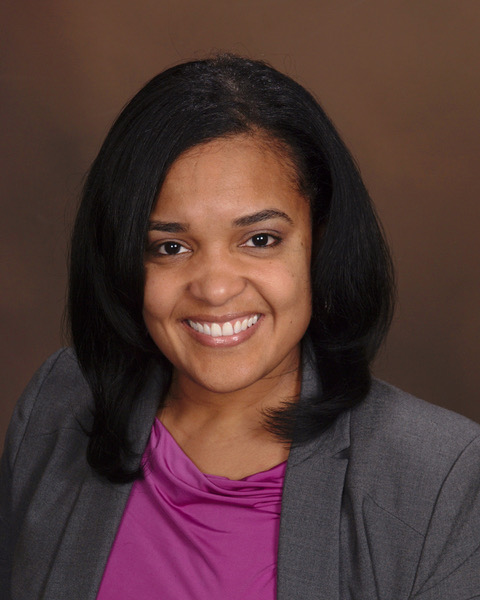 DECATUR, GA—DeKalb County Voter Registration and Elections (DeKalb VRE) has announced three virtual listening sessions with newly hired Executive Director Keisha Smith to hear from voters on ways to enhance the voter experience in DeKalb.
The virtual meetings are scheduled March 26 at 11 a.m., March 28 at 6:30 p.m. and March 29 at noon. All virtual community listening sessions are open to the public.
During the online meetings, Smith will share her key priorities for the 2022 election cycle, discuss the impact of recent redistricting, and provide background and perspective on her office and its function.
"In the last few weeks that I've been on the job, I've hit the ground running and I'm looking forward to hearing from voters and stakeholders as we continue to seek and set the highest standard for voters in DeKalb County," said Smith. "We have a busy year with local and statewide races and I'm committed to ensuring that all voters have an optimal experience as we execute secure and accurate elections."
In addition to Smith, members of the DeKalb VRE Board and other DeKalb elected officials will be in attendance. All sessions can be accessed through DeKalb County TV and streamed live. Click https://dekalbcountyga.zoom.us/j/97184078303 to attend a session.
"It's an exciting time in our state and I'm excited to hear from the voters of DeKalb County," said Smith. "Our office is busy preparing for the primary races and we want every single eligible voter to know when, where, and how to cast their ballot in May and again in November."
For more information on DeKalb VRE, visit www.dekalbvotes.com.
Voter Listening Session At A Glance:
Dates/Times: Saturday, March 26, 11 a.m.; Monday, March 28, 6:30 p.m.; Tuesday, March 29, noon
To access virtual meetings, click this link: https://dekalbcountyga.zoom.us/j/97184078303
Can't attend the scheduled virtual meeting but still want to share a comment with Executive Director Keisha Smith? Please email electioncommunication@dekalbcountyga.com.