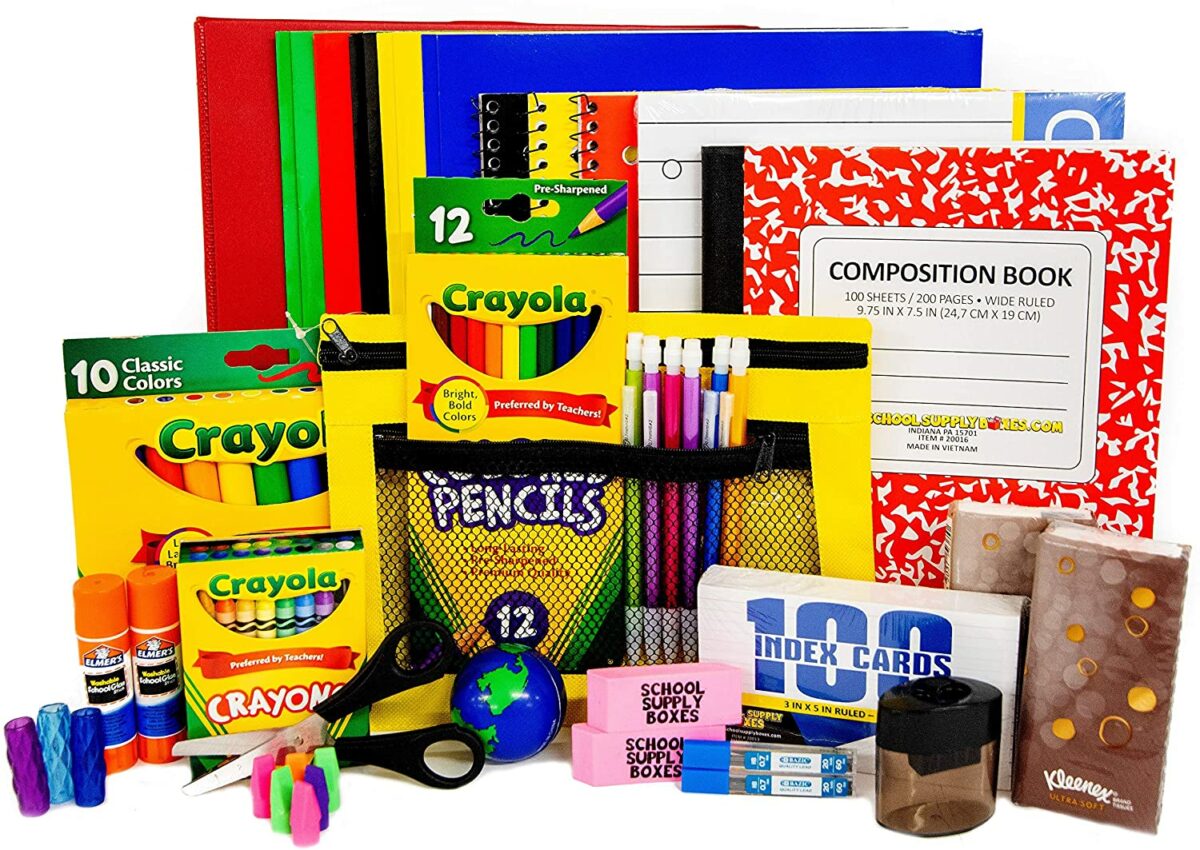 DeKalb County School District will host its Back-to-School DriveThru event on July 31, 2021, from 11 a.m. to 2 p.m. at three locations: Buck Godfrey Stadium in Decatur, James R. Hallford Stadium in Clarkson and North DeKalb Stadium in Chamblee.
The event will feature DCSD Village, school supplies, food distribution, vendor resources and refreshments. The DeKalb Board of Health will be onsite from 8 a.m. to noon to offer COVID-19 vaccinations.
Parents or guardians must provide proof of student registration through Infinite Campus on their mobile device or a registration printout to receive school supplies.
For more information, visit: https://www.dekalbschoolsga.org/featured-news/back-to-school-drive-thru/.