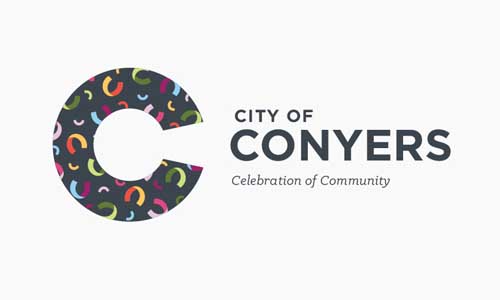 CONYERS, GA—The Taste of Spring Festival and Conyers Car Show will be held in Olde Town Conyers on Saturday, May 1, 10 a.m. to 4 p.m.
More than 60 arts and crafts exhibitors and food vendors will line the streets of the historic district while the Conyers Car Show, sponsored by Redline Event Productions, will take place on Railroad Street. Entertainment from local performers will be featured on the stage at the Conyers Depot throughout the day.
The Children's Business Fair presented by High Achievers Education Center will take place at the Olde Town Pavilion at Randal S. Mills City Center Park, 949 South Main Street, and features youth entrepreneurs ages 5-18 displaying and selling their creations.
"Spring is definitely in the air and this festival caters to so many interests: shopping for unique arts and crafts, foodies looking to try a different dish, car enthusiasts, and those wanting to support budding entrepreneurs at the business fair for kids," said Olde Town Event Coordinator Sandy Daniels. "We are hopeful for great spring weather and a fantastic turnout."
Admission and parking for the event are free. While vendors are no longer being accepted for the festival, cars are still being accepted for the car show by contacting Redline Event Productions at redlineeventproductions@yahoo.com. For more information or questions on this and upcoming events in Olde Town Conyers, call the Conyers Welcome Center at 770-602-2606 or visit conyersga.com.